Shauna from Pick Your Poison Photography, Make-up, & Hair joins the Boyz to talk Comic-Con hype reels. Shauna loves Jason Momoa, Aaron continues to express his displeasure of super hero films, and Ryan talks about his first school-yard fight! All this and more!
**THIS PODCAST IS NSFW**
JUSTICE LEAGUE – COMIC CON FOOTAGE (2016)

SUCKER PUNCH – COMIC CON FOOTAGE (2010)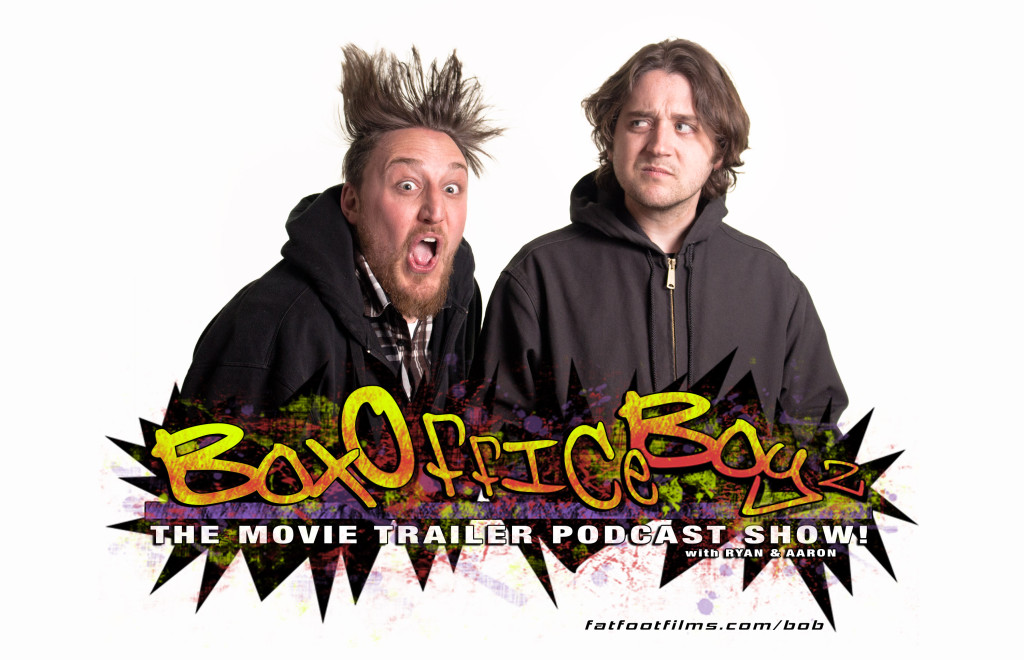 Box Office Boyz is a fast paced movie trailer discussion podcast. Each week your hosts Ryan and Aaron are joined by special guests to watch and rate trailers while insulting one another.
****WARNING: The following is a list of douche bag things people love to say****
CHECK US OUT AT:
facebook /bob
twitter @boxofficeboyz
podbean channel boxofficeboyz.podbean.com