This episode of Box Office Boyz the movie trailer podcast show we're joined by Molly, a shadow cast member of DC's Sonic Transducers, to talk frats, nerds, & the horrors of the female anatomy.
**THIS PODCAST IS NSFW**
GOAT (2016)

NATIONAL LAMPOON'S LAST RESORT (1994)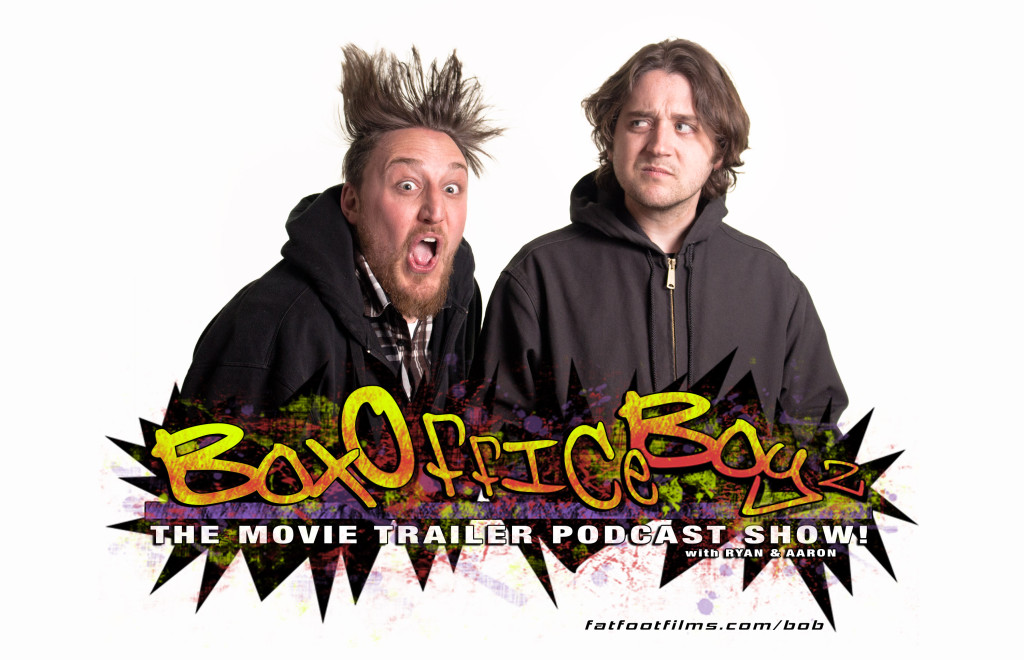 Box Office Boyz is a fast paced movie trailer discussion podcast. Each week your hosts Ryan and Aaron are joined by special guests to watch and rate trailers while insulting one another.
****WARNING: The following is a list of douche bag things people love to say****
CHECK US OUT AT:
facebook /bob
twitter @boxofficeboyz
podbean channel boxofficeboyz.podbean.com