Our special guest this week is Ed who starred as Mikey in Fat Foot Films latest film How I Dumped My Ex-boyfriend's Body. He has joined us for Mutant Week were we'll be watching and reviewing both TMNT2 (2016) and Zaat (1971) movie trailers.  Ed still can't get over his love for Megan Fox but who could blame him!
Quote of the week: "What the fuck was ZAAT?"
**This podcast is NSFW (not safe for work!)**
For your viewing pleasure… this one's for you Eddie!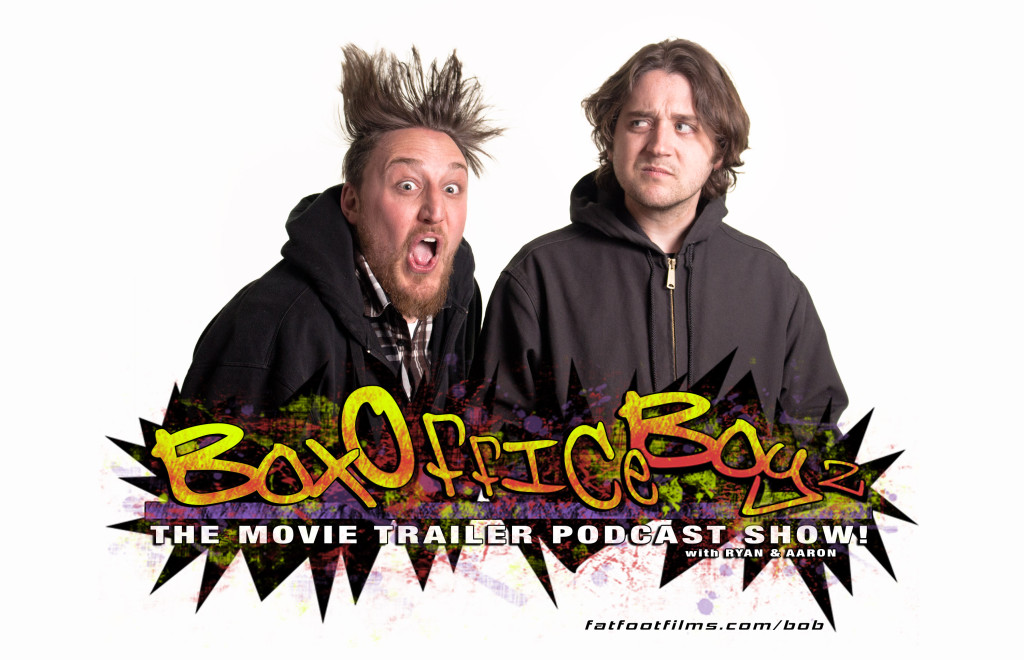 Box Office Boyz is a fast paced movie trailer discussion podcast. Each week your hosts Ryan and Aaron are joined by special guests to watch and rate trailers while insulting one another. This podcast is NSFW (not safe for work!)
****WARNING: The following is a list of douche bag things people love to say****
CHECK US OUT AT:
facebook /bob
twitter @boxofficeboyz
podbean channel boxofficeboyz.podbean.com