Jeff (facebook.com/chryslerusa) joins Aaron & Ryan to talk animated singing animals. Jeff informs us about the range of features on the new Chrysler line of vehicles, Aaron tries to figure out what Rocka-Doodle is about, and Ryan explains what a leather lizard is.
Sing (2016)
Rock-a-Doodle (1991)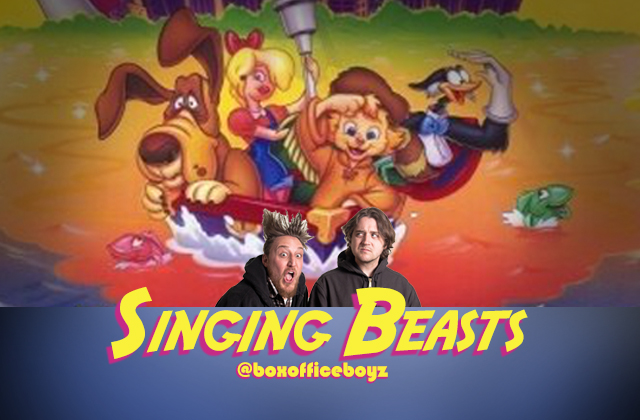 Box Office Boyz is a fast paced movie trailer discussion podcast. Each week your hosts Ryan and Aaron are joined by special guests to watch and rate trailers while insulting one another.
twitter @boxofficeboyz
instagram @boxofficeboyz