This episode is 
terrible
 GREAT. 
No
 (Every)one should listen to it. Gather the family around the 'ol radio and invite grandma into the room 
We should all go to bed early and sleep through our problems
.
Made up pieces of stuff 
Producer Tom forced us to leave on the editing room floor
that we felt just did not work in the episode. Producer Tom
threatend us with a lawsuit for insubordination
 knows better than us. Producer Tom,

 praise be onto him

 we are so sorry.
We understand some of our more sensitive listeners will have something to say about all this, so we encourage you to contact us with all complaints 
here
.
Box Office Boyz – Bonus 2 – F#ckedisode Episode 1 (Climbing Mt. Gay [Rum])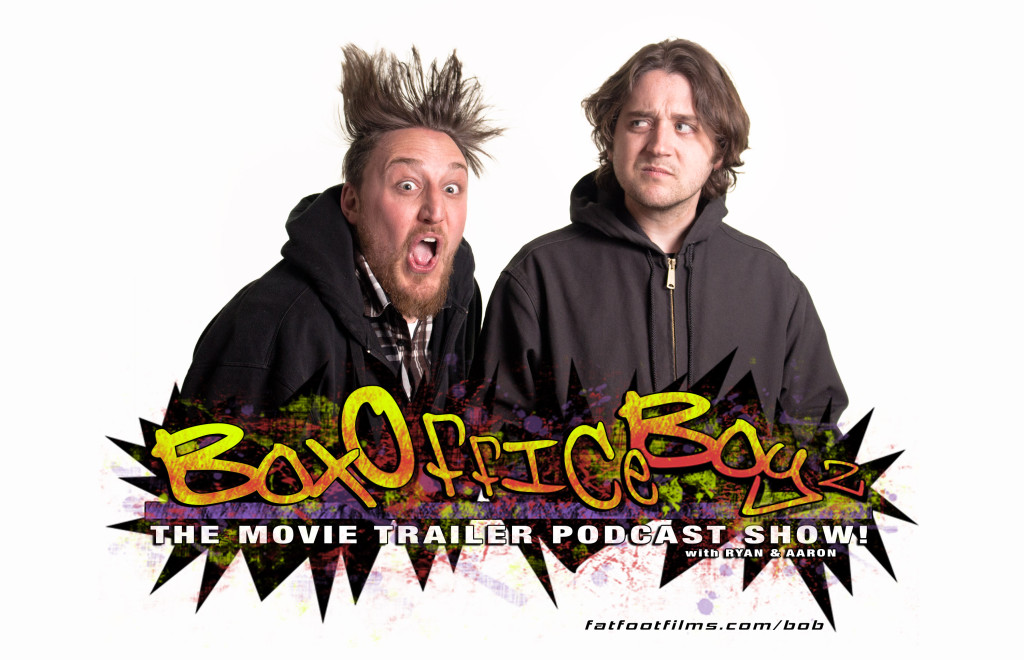 Box Office Boyz is a fast paced movie trailer discussion podcast. Each week your hosts Ryan and Aaron are joined by special guests to watch and rate trailers while insulting one another. This podcast is NSFW (not safe for work!)
****WARNING: The following is a list of douche bag things people love to say****
CHECK US OUT AT:
facebook /bob
twitter @boxofficeboyz
podbean channel boxofficeboyz.podbean.com
NOW ON ITUNES!   CLICK HERE!