The Carnal Carnival is a show unlike any other. Come join them for a night of laughter, horror, suspense, and a few snazzy un-dressers. Allow them to captivate you with sexy, silly, scary performances from their crazy ladies. Welcome to the freak show, now let's meet these gore-gous girls.
She may be a witchy woman and some would say a total vamp, but she's just a whiskey girl living in a rock and roll world.  A lover of the arts and fighter for big dreams Makeup artist, hairstylist, photographer, and more often than not a crazy cat lady.  Meee-OOWW!!
A haunting seductress who has a love for the macabre and whimsical. She specializes in Steampunk, pin up, and horror. If you want to explore your darker desires heed the Sirens call, though it shall surely lead to your destruction.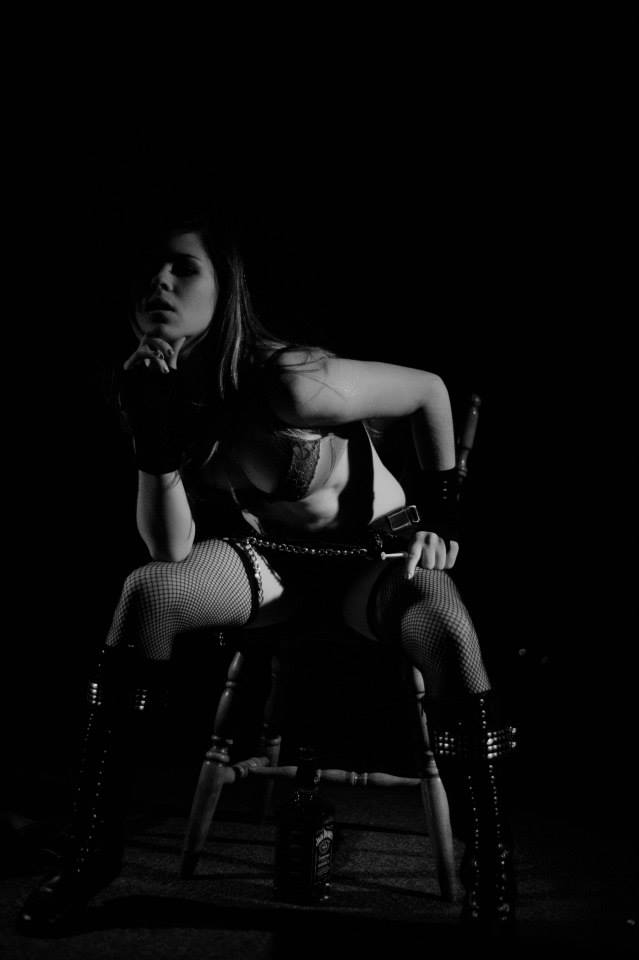 The man that glues the show together… Uncle Wiggly!
To see more of these lovely ladies go to there facebook page HERE!
For more information on the upcoming show at the Lucky Dog Music Hall click HERE!  And if you can't make it that show then join the Carnal Carnival girls and the Looks That Kill Calendar Crew the very next day at the Singletary Rod and Gun Club for more information click HERE!